Our Speakers
Neville Shah
Executive Creative Director at Ogilvy & Mather
Stand-up Comedian
Ankit Mehrotra
Co-Founder & CEO at Dineout
Adela Strakova
CXO - Chezuba
Lydian Nadhaswaram
Multi-Instrumentalist and Composer
Imtiaz Qureshi
Padma Shri, Master Chef at ITC.
Piyush Bhisekar
Poet, Singer-Songwriter
Major Mohammad Ali Shah
Indian Theater Personality, Actor and Former Soldier
Ramesh Kumar Soni
Co-Founder and Director at VayuJal Technologies Private Limited
SPEAKER NAME
OCCUPATION
TALK NAME
Engineer turned fashion photographer. Born in Mathura. Born into a middle-class family. Growing up, wanting to become a painter,but neither it nor photography was considered financially viable career option by his father, thus ended up studying mechanical engineering. And fast-forwarding to the present moment, being awarded 'The fashion photographer of the year'and also being the first Indian to gain International recognition at the Hasselblad Masters Award. The first Indian whose work was chosen for the Swiss light manufacturer Broncolor's annual calendar in 2012, which for the first time saw the calendar deviate from its standard imagery and print blurry fashion images. Featured in the Tank, Vogue, GQ, Harper's Bazaar, Elle, Marie Claire, L'Officiel. Portfolio including Emirates, L'Oréal, Maybelline, Emmar, Adidas, Nokia, Motorola, Pepsi, Hutch, Nestlé, Sony, Nike, Reebok and Lakme. The journey in between was one filled with moments of helplessness, anger, self-doubt and everything more you could imagine, the feeling of no hope. But here's the man who fought it all and managed not to be quitessential. Photography in the fields of fashion was not believed to feed his family's stomach which he proved otherwise. Let's hear from the man himself, Tarun Khiwal, about what it takes to do something different from the cliché.
This is Us
Pratik Kakade
Co - Licensee
Suhani Gupta
Speaker Research Head
Karthik Rangasai
Sivaraman
Technical Team Head
Dipanshu Khandelwal
Logistics Head
Shivali Ratra
Security and Hospitality Head
Ritul Tripathi
Design Team Head
Saransh Agarwal
Sponsorship Head
Soumyadeep Basu
Multimedia Head
Our Partners
Our Histories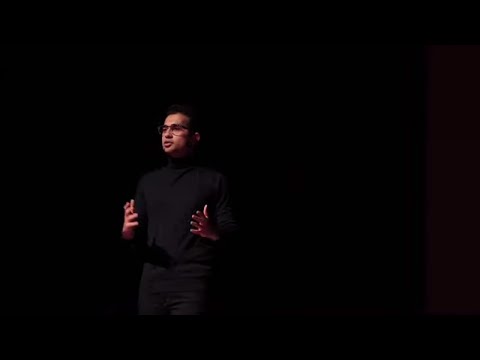 Chunky Vazirani
The Design of Consciousness
▶️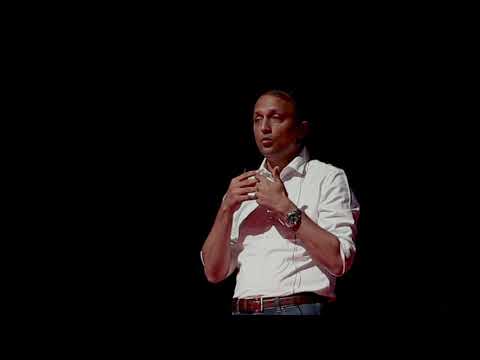 Vivek Sunder
Hype in the Hyperlocal
▶️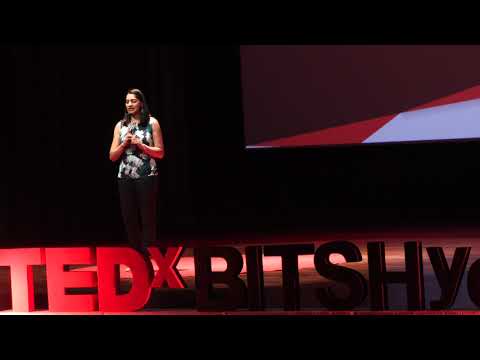 Shikha Tandon
Is Passion a choice?
▶️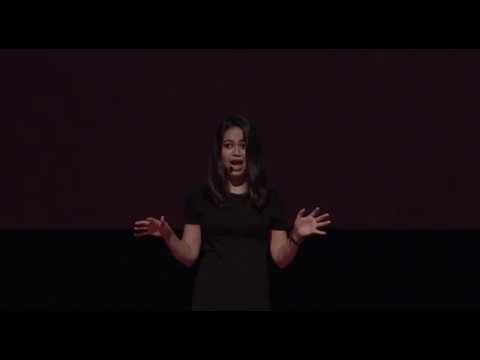 Shramona Poddar
How to travel like a dreamer
▶️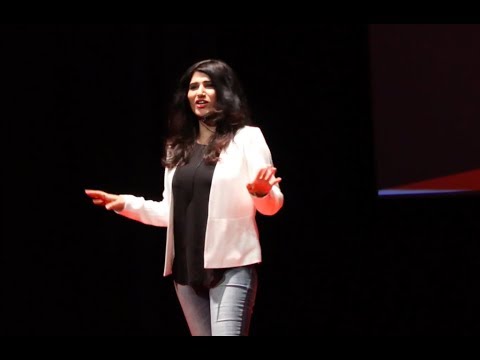 Shashaa Tirupati
Achieving with the mind of a child
▶️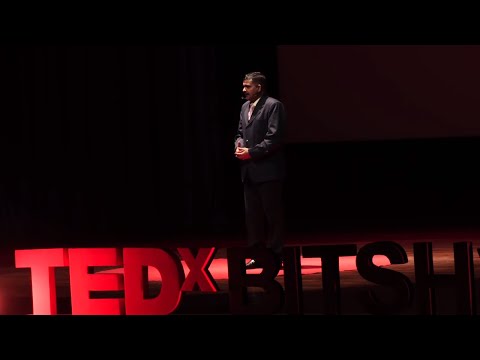 Yogendra Singh Yadav
How we Conquered the Tiger Hill
▶️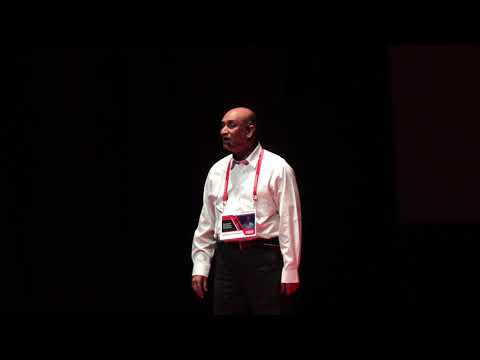 Ramana Polavarapu
6 fold ways of learning new skills
▶️
About TED
---
TED is a nonprofit organization devoted to Ideas Worth Spreading. Started as a four-day conference in California 30 years ago, TED has grown to support its mission with multiple initiatives. The two annual TED Conferences invite the world's leading thinkers and doers to speak for 18 minutes or less. Many of these talks are then made available, free, at TED.com. TED speakers have included Bill Gates, Jane Goodall, Elizabeth Gilbert, Sir Richard Branson, Nandan Nilekani, Philippe Starck, Ngozi Okonjo-Iweala, Sal Khan and Daniel Kahneman. The annual TED Conference takes place each spring in Vancouver, British Columbia. TED's media initiatives include TED.com, where new TED Talks are posted daily; the Open Translation Project, which provides subtitles and interactive transcripts as well as translations from volunteers worldwide; the educational initiative TED-Ed. TED has established the annual TED Prize, where exceptional individuals with a wish to change the world get help translating their wishes into action; TEDx, which supports individuals or groups in hosting local, self- organized TED-style events around the world, and the TED Fellows program, helping world-changing innovators from around the globe to amplify the impact of their remarkable projects and activities.
About TEDx
---
In the spirit of ideas worth spreading, TEDx is a program of local, self-organized events that bring people together to share a TED-like experience. At a TEDx event, TED Talks video and live speakers combine to spark deep discussion and connection. These local, self-organized events are branded TEDx, where x = independently organized TED event. The TED Conference provides general guidance for the TEDx program, but individual TEDx events are self-organized. (Subject to certain rules and regulations.)
About TEDxBITSHyderabad
---
TEDx BITS Hyderabad presents its 6th edition of a TEDx conference on 9th February, 2020. The theme of this year's event is "Unaltered Through Time" and we will have 8 speakers from all facets of life would share their experiences within the span of 18 minutes. The event would be set with the purpose of building a community with other attendees and networking with the speakers.